Standard Design
---
How to measure inside your drawer
You can choose from 4 different sizes: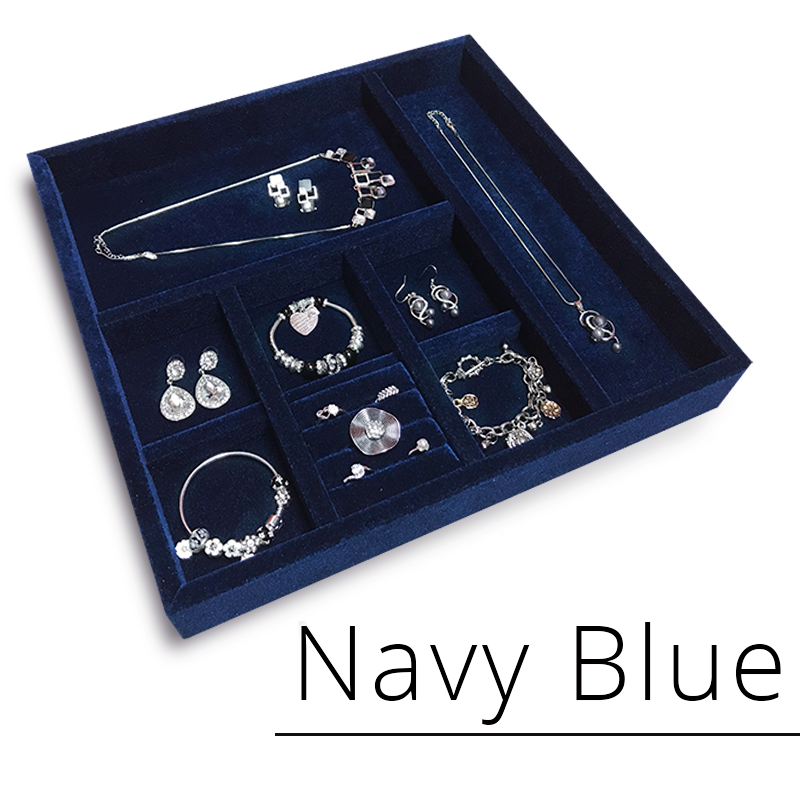 We have broken down the sizes of our trays into 4 categories: Small, Medium, Large and Extra Large.
These 4 categories depend only on the Width (left to right) measurement of your tray.
Please make sure you select the correct size for your tray depending only the Width measurement.
We encourage you to watch our
on how to measure the inside of your drawers,
or available space that will host our jewelry trays.
0.